Namasté
Dear Guests,


We are really sorry, but we have to close our Yoga Studio temporarily because of the current situation.
We hope that we can practice together as soon as possible. Thank you for your understanding. Take care and practice at home.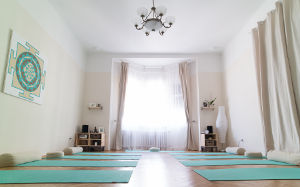 Hatha Yoga Course

25th of May | Thursday | 17:30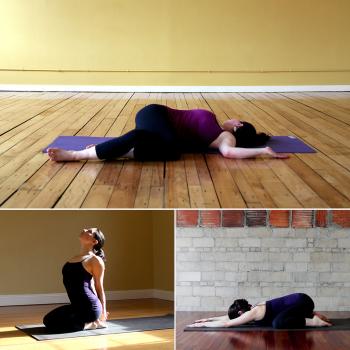 Advanced
Stretch and strenghten
Indian teachings
Information: +36 20 973 7583
Why to choose YogaHome?

The name YogaHome itself refers to our aim: to create a place that is unique,
warm and familiar
where – in harmonious circumstances – you can
take rest,
recharge yourself after work and you can release fatigue, daily problems by
practicing yoga
, relaxation, meditation or with the help of a foot or shiatshu massage.
YogaHome is situated in an easily reachable area in the center of Budapest, near Nyugati Railway Terminal. Our studio can be found at Pannonia street 10. – near the Comedy Theatre of Budapest (Vígszínház) – within a walkable distance from the Nyugati underground stop. We are in the center, however in a very quiet area.
12-13 people can participate in our largest yogaroom at a time, therefore we deal with small groups in general. So in case you are not fond of crowd, YogaHome is the ideal place for you for practicing yoga
Schedule
◄ Previous week
2023. March 27. - 2023. April 2.
Next week ►
Please register for the classes via
- phone: +36 20 973 7583 (call or text message)
- e-mail: info@yogahome.hu
- the website by clicking on the 'Registration' button or by sending a message
- please, register more than
2 hours before beginning of the class!
If you have further questions please do not hesitate to contact us.