Namasté
Welcome to the website of YogaHome!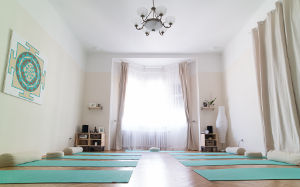 TRADITIONAL SIVANANDA YOGA

28th Sept | Tuesday | 17:30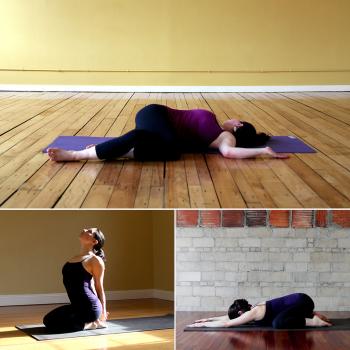 Release tension
Stretch and strenghten
Relaxation techniques
Further information
Why to choose YogaHome?

The name YogaHome itself refers to our aim: to create a place that is unique,
warm and familiar
where – in harmonious circumstances – you can
take rest,
recharge yourself after work and you can release fatigue, daily problems by
practicing yoga
, relaxation, meditation or with the help of a foot or shiatshu massage.
YogaHome is situated in an easily reachable area in the center of Budapest, near Nyugati Railway Terminal. Our studio can be found at Pannonia street 10. – near the Comedy Theatre of Budapest (Vígszínház) – within a walkable distance from the Nyugati underground stop. We are in the center, however in a very quiet area.
12-13 people can participate in our largest yogaroom at a time, therefore we deal with small groups in general. So in case you are not fond of crowd, YogaHome is the ideal place for you for practicing yoga
Schedule
◄ Previous week
2017. October 16. - 2017. October 22.
Next week ►
Please register for the classes via
- phone: +36 20 973 7583 (call or text message)
- e-mail: info@yogahome.hu
- the website by clicking on the 'Registration' button or by sending a message.
If you have further questions please do not hesitate to contact us.